resilient landscape architecture & global change
virtual hybrid DLA 2021 May 26 – 28
May 26 – 28 in Dessau-Köthen-Bernburg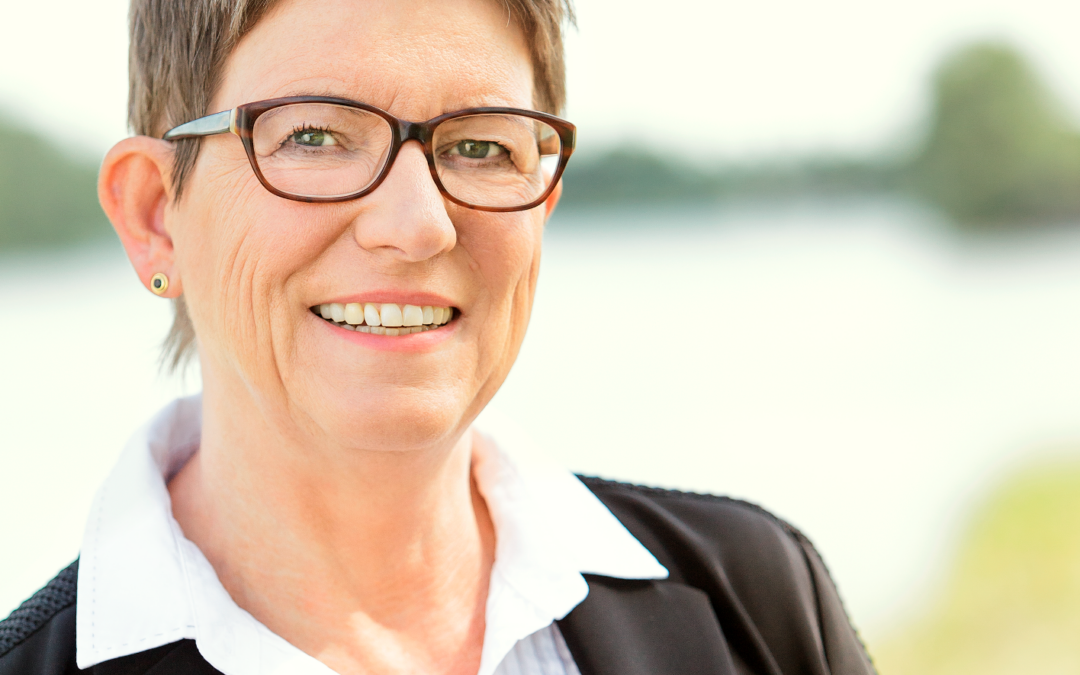 I would have very much liked to greet you in person in Saxony Anhalt. The current situation, of course, allows only for digital meetings. Personal contact and exchange, as well as professional communication - the heart of every conference – must be shifted to the...
read more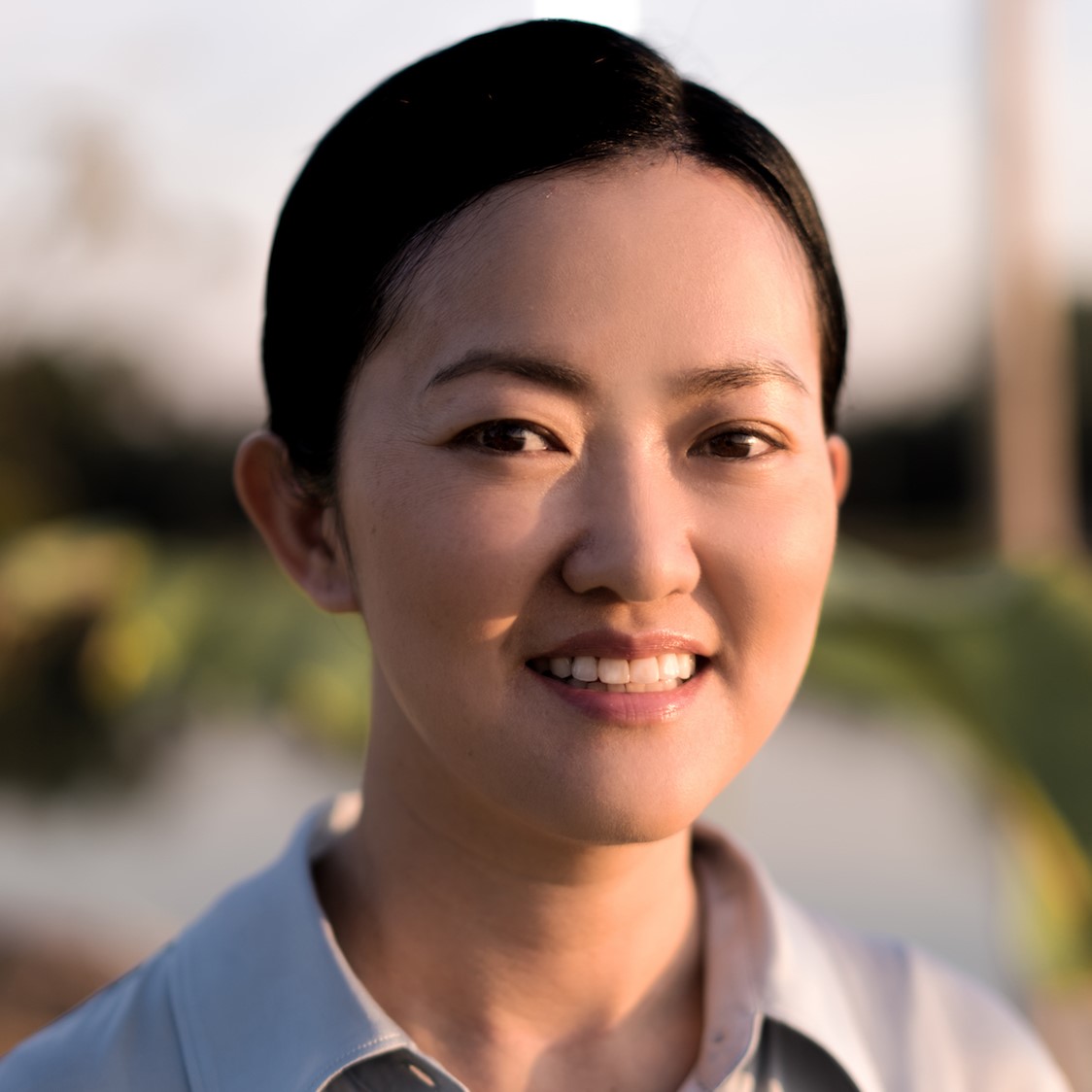 Check out the DLA's Opening Keynote on TED Talk!
We proudly announce the Opening Keynote on Thursday May, 27 with Kotchakorn Voraakhom, Chairwoman for Climate Change (IFLA World), Landprocess, Addressing Resilient Landscape Architecture and Global Change
Please see the following as introduction: TED in 2018

JoDLA 7-2021 – online May 25!
JoDLA invites 56 authors from 19 countries to submit to Full Paper Review by January 10, 2021 – Congratulations to the Authors! The results of the abstract review: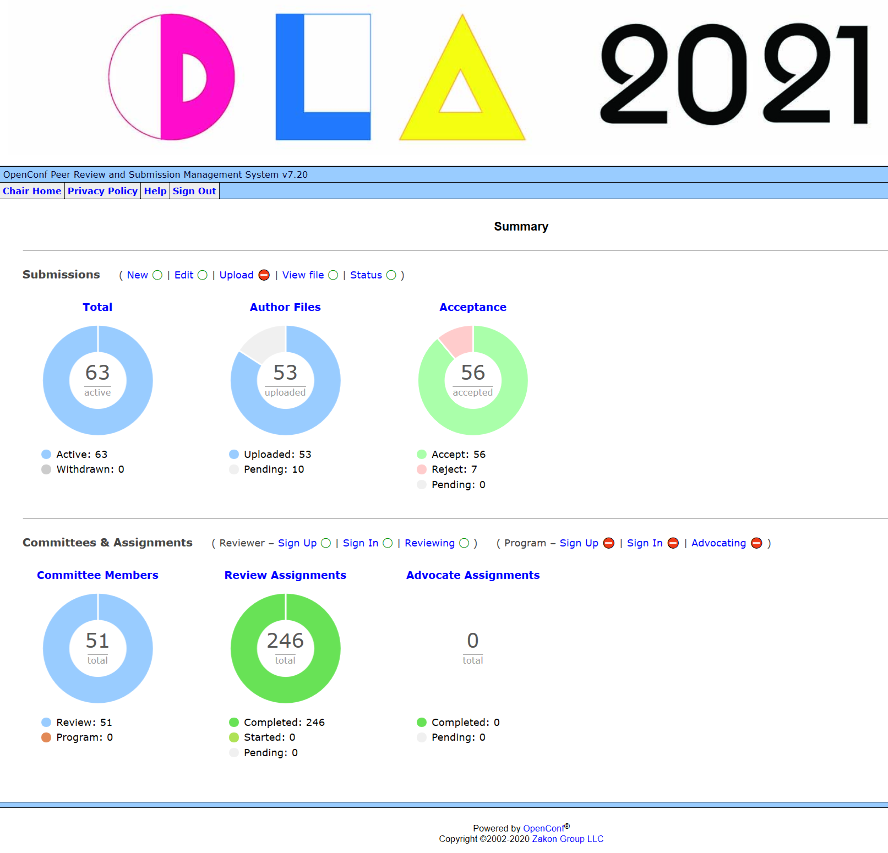 Important Dates for the review process for DLA 2021 Dessau
Bearbeiten
Opening of review system
Nov. 01, 2020
Abstracts due
Nov. 10, 2020
Notification of acceptance
Dec. 10, 2020
Re-Opening of review system
Jan. 07, 2021
Full manuscript draft due
Jan. 10, 2021
Notification of acceptance for publication
Jan. 25, 2021
Revised manuscripture
Feb. 15, 2021
Opening of Conference
Registration
March, 2021
Opening of Call for posters
March, 2021
Reviewed manuscript due
Feb. 15, 2021
Poster submission due
May 15, 2021
Conference
May 26-28, 2021
Main Theme and Suggested Topics:
For the 22 nd Digital Landscape Architecture Conference, the Editors and the Editorial Board of the Journal of igital Landscape Architecture cordially invite you to submit abstracts for original, unpublished presentations focusing on the conference's main theme
Resilient Landscape Architecture and Global Change
Abstracts were encouraged for this theme or from one of these other areas:
1) Resilient Landscape, Global Change and Hazard Response
2) Landscape and Building Information Modeling (LIM + BIM)
3) Other Standardization in Digital Landscape Architecture
4) Geodesign Approaches, Technologies, and Case Studies
5) Socio-political Responses of Digital Landscape Architecture
6) UAV Imagery and Remote Sensing in Landscape Architecture
7) Mobile Devices, Internet-of-Things, and 'Smart' Systems in Landscape Architecture
8) Algorithmic Design and Analysis Landscapes
9) Visualization, Animation and Mixed Reality Landscapes (VR, AR)
10) Digital Fabrication in Landscape Architecture
11) Teaching Digital Landscape Architecture
12) Digital Landscape Architecture in Practice
Impressions from DLA Dessau, 2015
DLA | Digital Landscape Architecture